Encoder / rotary-encoders from Hohner Elektrotechnik from Werne
We at Hohner Elektrotechnik from Werne in Münsterland are your expert contacts for the design, development and manufacture of complex technical solutions in sensor technology. For many years our wide range of encoder/rotary encoder products has included numerous incremental and absolute rotary encoders, various linear measurement processes and all necessary accessoires.
The rotary encoders developed by Hohner Elektrotechnik are used all over the world in the most diverse branches of industry and offer convincingly high quality in all areas. Their uses include in the packaging, foodstuffs, wind power and heavy industries as well as in the oil and gas industry.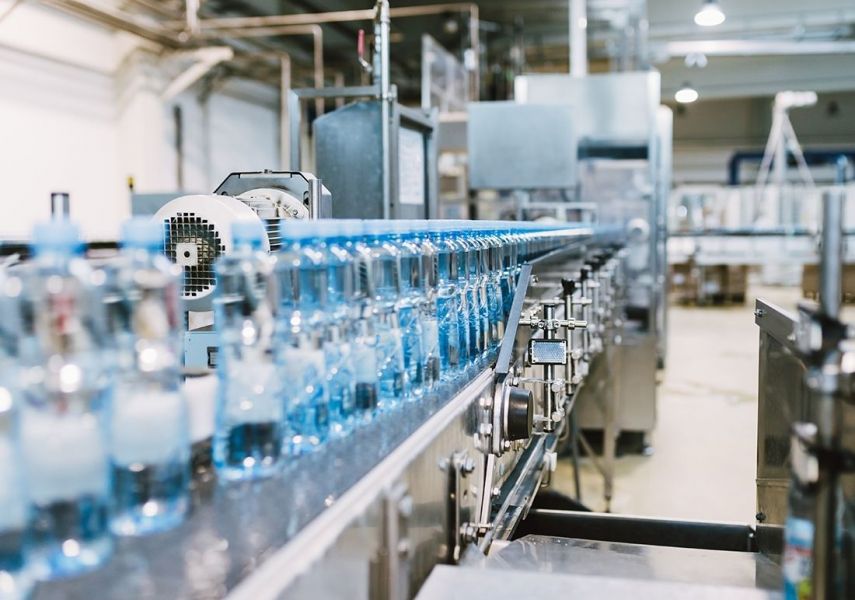 Your specialist for high quality rotary pulse encoders according to your requirements
It is our daily goal to produce quality and, above all, reliable products to meet worldwide market requirements. We also make individual solutions and small lot numbers possible. Optimal logistics in distribution ensure short delivery times, so that you don't have to wait long for the product of your choice.
On the following pages we would like to present our company and the versatility of our rotary encoder product range. For many years customers all over the world have valued our extensive experience and competent advice. Let us convince you of our quality, flexibility and reliability and you can benefit from our short reaction times!
We also supply our good world-wide in small batches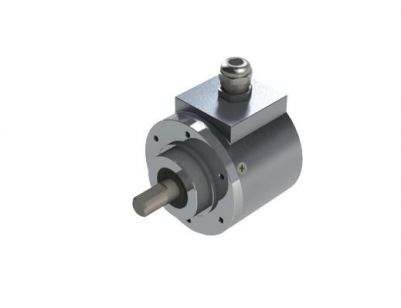 AWI 58
Incremental rotary encoder with solid shaft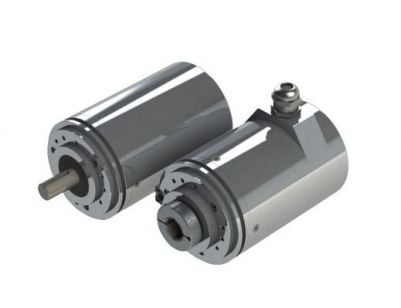 AWI 70 Ex & HWI 70 Ex
Incremental Ex-rotary encoder woth solid shaft and plug-in shaft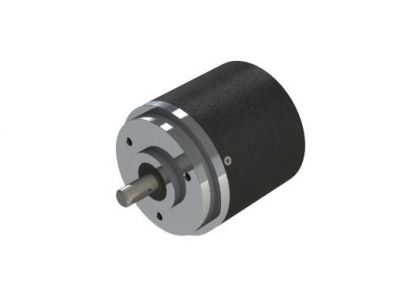 AWI 90
Incremental rotary encoder with solid shaft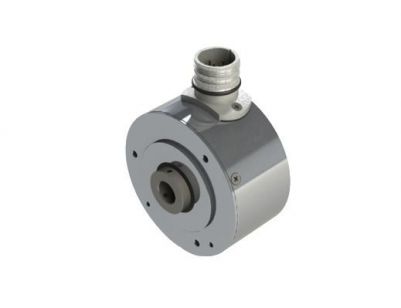 HWI 80
Incremental rotary encoder with plug-in shaft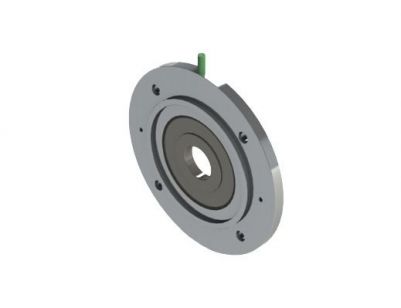 Mig Nova
Incremental rotary encoder with hollow shaft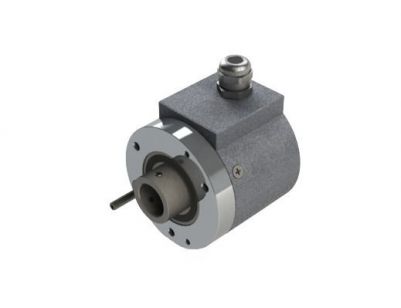 SWI 58
Incremental rotary encoder with plug-in shaft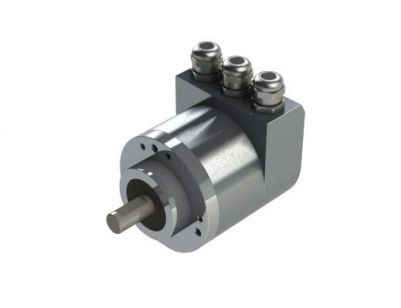 BC 58
Absolute singleturn / multiturn rotary encoder with solid shaft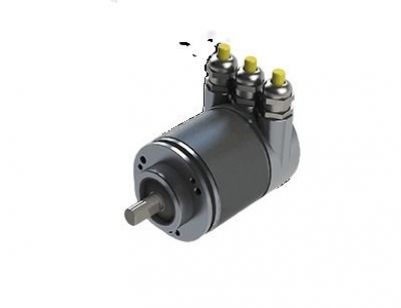 PS & PSM
Absolute singleturn / multiturn rotary encoder with solid shaft